Sewing sewing sewing.
But they were Christmas presents, so I didn't want to post anything. ;)
Any who, I have my
Etsy shop
stocked with cool re-usable notebook covers. Here is some photo spam: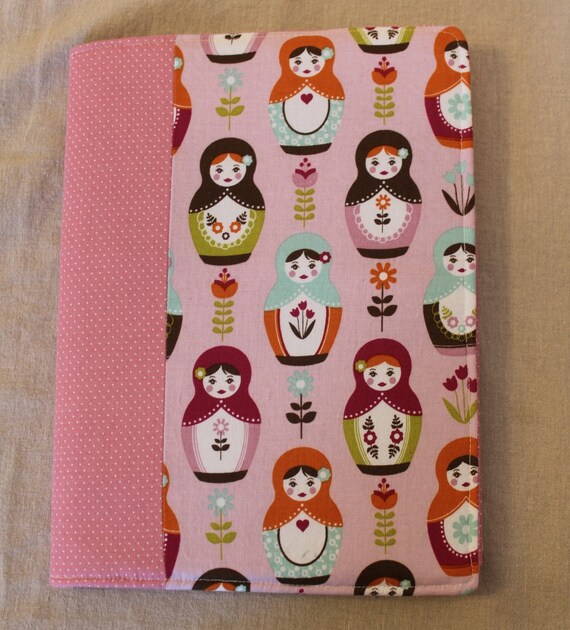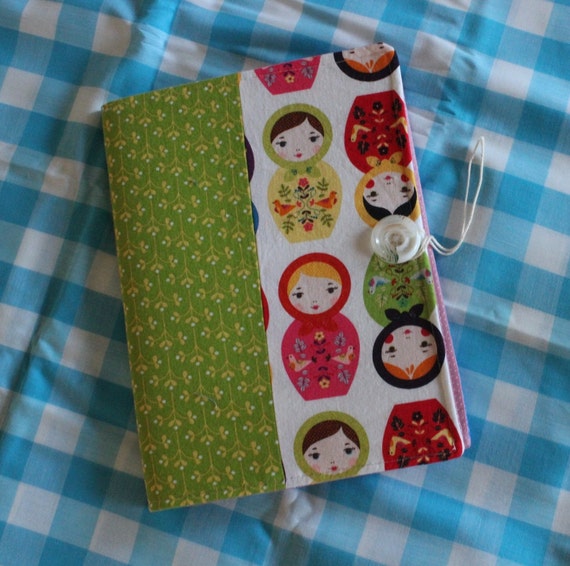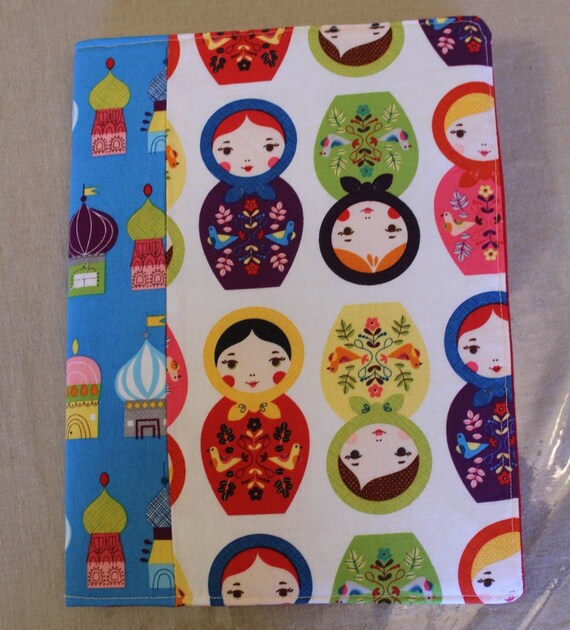 They are each $10 + $2 shipping.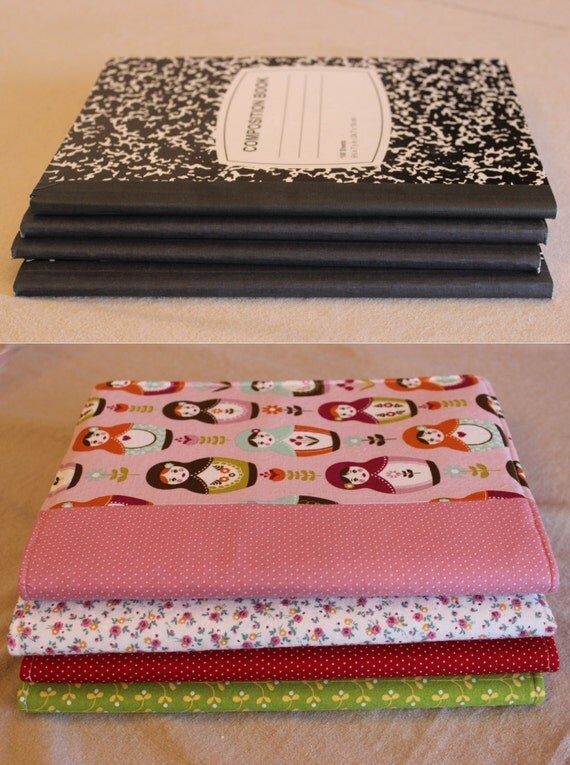 They are designed to fit those plentiful and boring composition notebooks.
Just in time for Christmas! (jk jk jk)
If you want, you can buy this pattern PDF and make your own. It is a pattern by
Ginger Cake
.